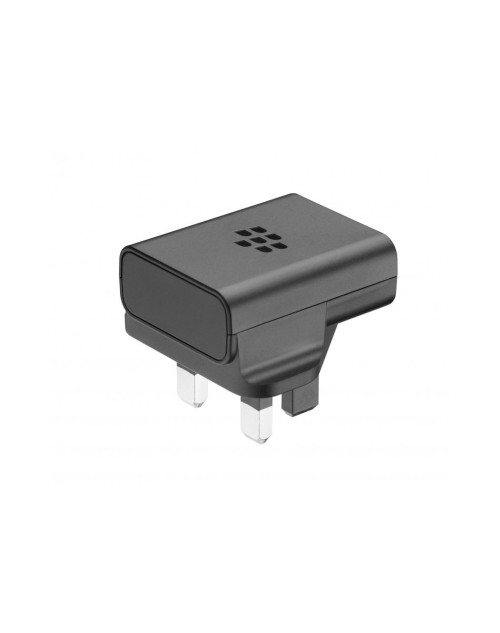 Genuine BlackBerry Fast Efficient Mains Wall AC Home Charger for BlackBerry Q5,Q10,9720,Z3, Z10, Z30, Classic & BlackBerry Passport
---
Product Code: Genuine BlackBerry Fast Efficient Mains Wall AC Home Charger

Tags: Genuine BlackBerry Fast Efficient Mains Wall AC Home Charger for BlackBerry Q5, Q10, 9720, Z3, Z10, Z30, Classic & BlackBerry Passport, Genuine BlackBerry Fast Efficient Mains Wall AC Home Charger, MB Offers
---
---
Travels easily - Compact and lightweight design
Designed to use up less space on wall outlet/power bar versus traditional chargers
For use with BlackBerry certified micro and mini USB cables
850 mA Output Current
Compatible with: Q10, Q5, Z30, Z10, Z3, BlackBerry Classic & Passport.
Get maximum convenience in a minimum space using the BlackBerry Charger. Designed for maximum portability, you can use it at home, or take it with you to the office or to the airport. It's easy to travel with. By charging your BlackBerry smartphone quickly, you'll be able to keep your smartphone ready virtually wherever you go.